Customized Internship / Minor
Destination Indonesia provides customization. No standard vacancies, we will look for an internship based on YOUR WISHES. Because if you have a place that meets your needs, the chance of success of your goal is also much greater! Of course we take into account the requirements of your study program, which after all differ per study program.

Accomodation
From our experience, most students find it best when they end up in housing with European standards (such as sitting toilet, TV, internet, fan and sometimes even air conditioning). Destination Indonesia arranges standard accommodation that meets the above standards. In addition, we think it is very important that the students end up in a safe neighborhood, and preferably also located near the internship organisation.

Transportation
Most students choose to rent a scooter so that they can go wherever they want. Our team ensures that the students receive some good basic lessons before they go on the road. Traffic is more chaotic in Indonesia than in the Netherlands, but a very nice experience.
Of course, other options are also possible for those who are not interested in this. In most places in Indonesia, however, they do not have fixed timetables in public transport, which makes it a reasonable challenge to get from A to B.

Visa & Tickets
Destination Indonesia offers you support in arranging your visa and ticket. Getting the right visa is not easy to arrange this completely yourself. We provide sponsorship and arrange sponsorship letters that you need when applying for a visa. In addition, we also provide support with visa extensions upon arrival in Indonesia.
You can book a ticket online, but you can also go to a travel agency. The prices of tickets vary by day and by period. Often when you find a ticket today on the internet for a great price, it will be gone again tomorrow. There are major differences in prices. Destination Indonesia gives you advice about the possibilities to get to the right place in the best way.
Nearby Environment Tour
If you arrive in a country that is new or strange to you, it is nice that someone will show you the way in your area. That is what we are for, we show you where you can do your shopping, change money or pay by debit card and at which restaurants or cheap warungs (local eateries along the road) you can eat.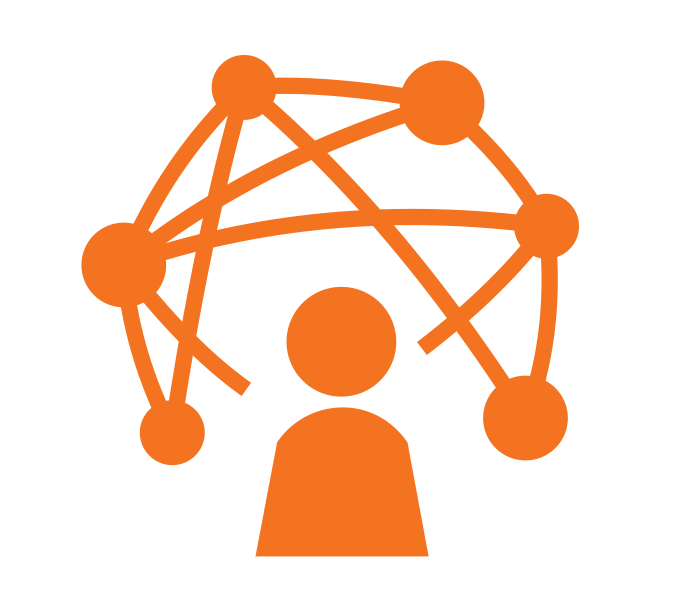 Internship introduction
With all the new impressions in your first weeks stay in Indonesia, it is certainly nice to have guidance to your first internship day. Our fluent Indonesian-English-speaking team can help you with making your first contacts at your internship and bridging the cultural differences. In addition, our team meets with you and your colleagues every month to evaluate how your internship is progressing and the difficulties you face.

Airport Pick-Up
You do not have to worry that you will end up in a wrong place after arrival. We will pick you up from the airport and bring you to your accommodation.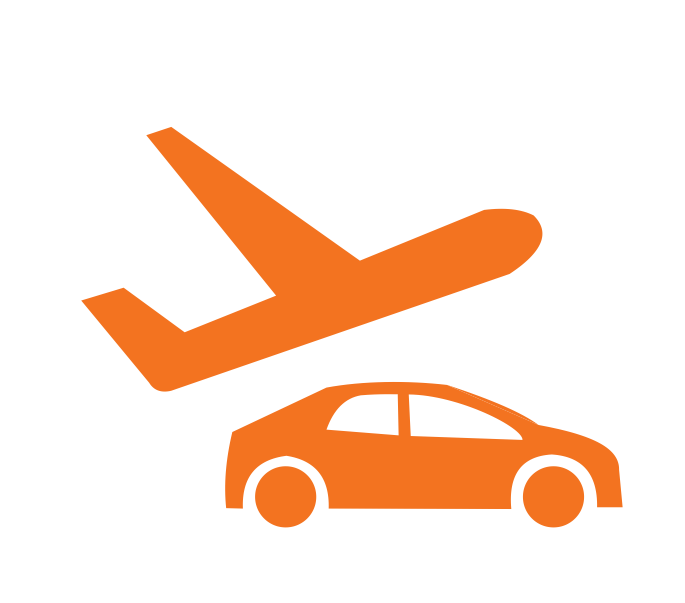 Airport Drop-Off
To round off your internship period in Indonesia, we think it is important to bring you to the airport and say goodbye. Along the way we would like to hear how you experienced it and we are open to your feedback.
24/7 Availability
In emergencies, we are available by phone 24 hours a day, 7 days a week. In case of illness and admission to a hospital, we are on standby to translate everything for you. You don't have to worry that doctors or nurses don't understand you or vice versa.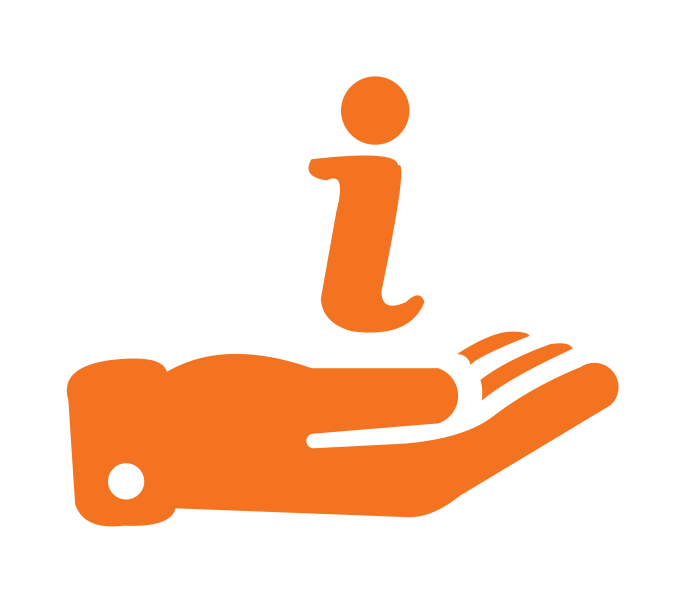 Advice and Informationdesk
We provide advice and information in all areas. If you experience problems during your internship, at your accommodation or with regard to something else, then we are ready to support you. In addition, we also have nice information regarding tours and trips through Indonesia, so don't hesitate and just ask us all the questions you have!
Free Sim-Card
In addition to the internet that you get with your accommodation, it is handy that you can be reached everywhere by phone. That is why you will receive a local SIM card from us. With a local SIM card you can already register a weekly or monthly internet package for a cheap price. For example, you can use this on your internship for google translate or to find your way with google maps in another area. You can also call other students or colleagues at a local rate. Always useful!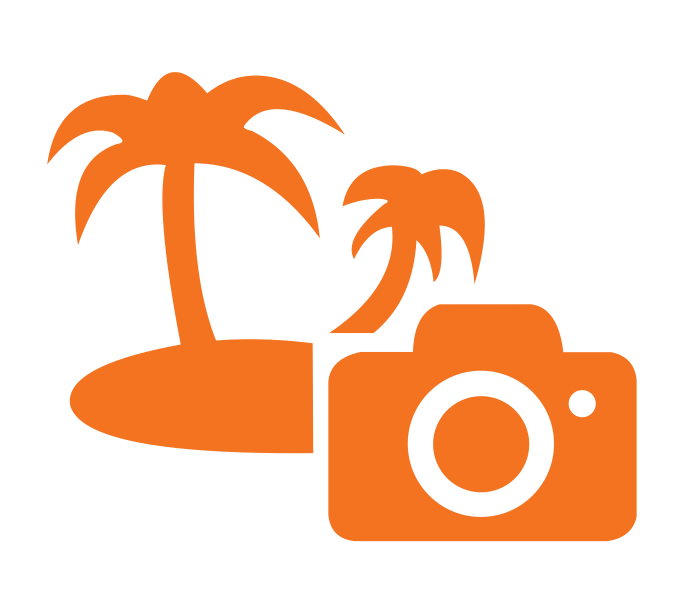 Free Tour
To get to know the students well and of course to give the students a great time, we like to take all students on a free tour to one or even several tourist spots in Lombok, of your choice!